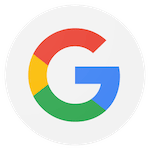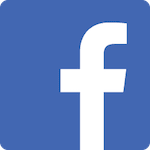 My daughter has trained with Mr Jawarish for many years. He trains with Integrity and respect. My daughter loves training with him and we are excited to train at his new studio.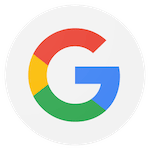 We love this studio. My husband and I wanted to find something as a family to do with our kids and this was perfect. Andrew is great patient and very kind!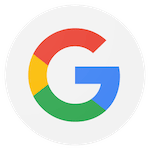 I have had the pleasure to be instructed by Mr Jawarish at another studio and when Mr Jawarish became owner of his own studio myself and my family have followed him to his new studio. I have had other instructors but not anything like Mr Jawarish. He has a true compassion and humbleness and care for teaching. Especially with children! I would highly recommend this studio to everyone from small children to adults women or men. The studio is clean with all new equipment, state of the art computerized system for sign in and payment and everything is at your fingertips. Family oriented, professional.
You will be trained for your specific wants needs whether it be self defense tournaments or just getting in shape it's all here!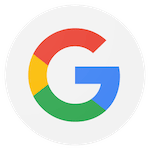 Best martial arts dojo out in the Temecula, Murrieta area.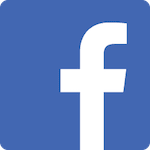 I have Known Mr. Jawarish for about 7 years, i have watched him grow as a martial artist, train along side him in another style and now get to train under him and with him still. Hes an amazing person, young man and truly has a heart for Martial arts. He has helped my son grow, my son is special needs, he knows how to help my son understand and been patient with my son. He's very family oriented & cares for all his students. His studio is very clean and well taken care of. My
son, my mom and i all train together, a Family of Black belts. If your looking for a clean, friendly & very Family oriented studio than this is the place for you.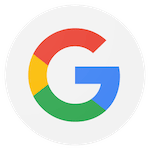 Mr. Jawarish is an awesome young man and an amazing instructor!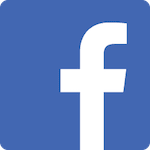 My son has always had great interest in Martial Arts. None of the other studios in the area caught my attention. When I read about this studio I decided to give it a chance! Integrity Martial Arts is amazing! They welcomed my son with open arms and they made him gain a confidence I have never seen in him before! Thank you Mr.Jawarish for being patient and instilling confidence for my son! I wouldn't have it any other way I know while you're training him he is in good hands
and will earn his black belt with amazing support from the wolf pack family!