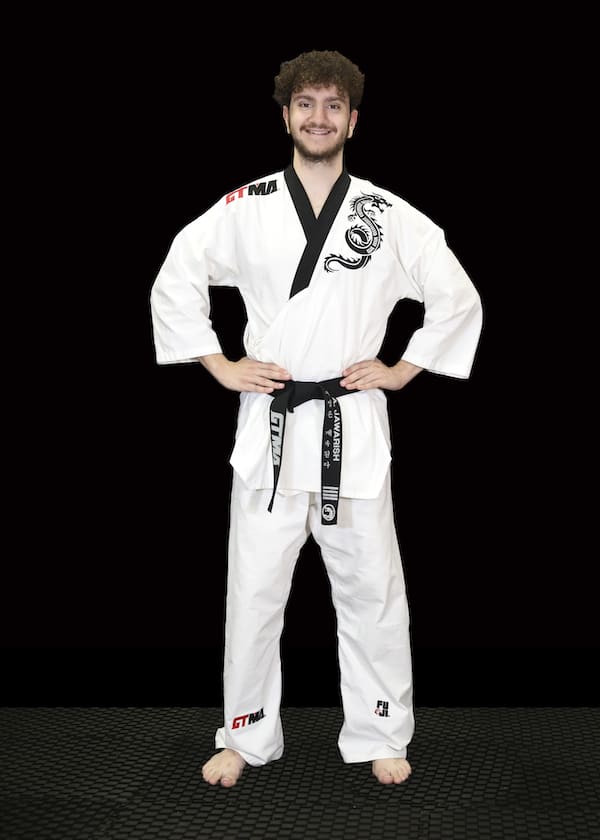 Andrew Jawarish
Andrew Jawarish is a 4th degree black belt, certified instructor and proud owner of Integrity Martial Arts. Mr. Jawarish found his passion for martial arts at just 10 years old and has since dedicated his life to bettering himself and his students. With nearly 10 years of experience under his belt, Mr. Jawarish has made a name for himself as a top competitor, judge, instructor and above all role model to his students. Most recently, he achieved the 2022 California state champion titles in Form, Weapons, Combat Sparring and Traditional Sparring.
With an emphasis on personal integrity and mutual respect for one another, Mr. Jawarish guides his students step by step toward the fulfillment of their personal goals and encourages them to be their absolute best physically and mentally.
As an instructor and role model to his students, Mr. Jawarish showcases the importance of mixing martial arts with valuable leadership skills such as self-confidence, respect, perseverance and integrity in order to help shape his students into leaders.